The Good Guide


Everybody Wants to Save the World
These days, recycled materials end up in landfills across the country due to the skyrocketing costs to properly repurpose these resources and a lack of economic entrepreneurship to drive the process of recycling and reusing. Recycling is an opportunity, not a cost - and it shouldn't cost us the Earth to figure that out. Everybody wants to save the world, right? So let's start with recycling - and it's never been easier thanks to
The Camp Hill Antique Centre
.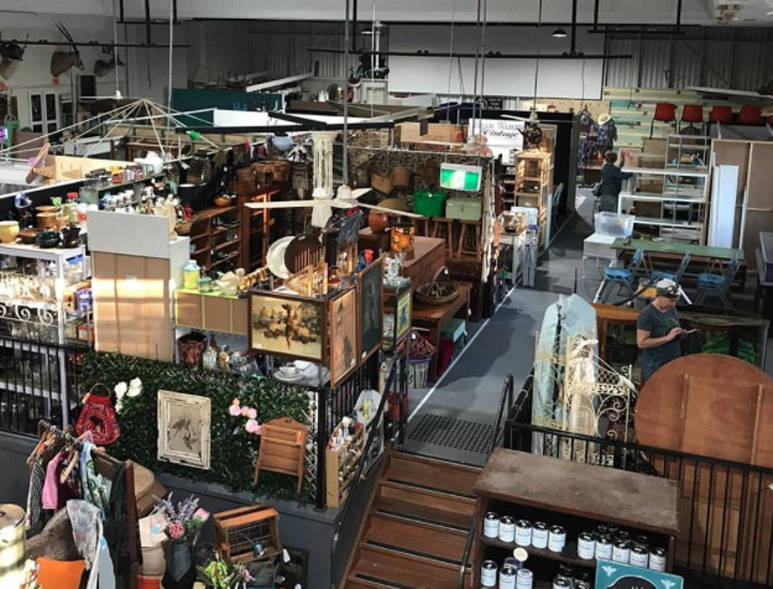 For over nine years, The Camp Hill Antique Centre has been recycling profitably and has - to date - delivered many millions of dollars worth of reused and restored products back to the market. They prevent recycled materials from ending up in the land fill and, most importantly, prevent the need to produce new and (more-often-than-not) imported products. All it takes is the preservation of what we have to prevent the subsequent need to produce or import more; that's the Holy Grail of recycling. Best of all, everybody can get involved! From large pieces of furniture right down to ceramics, glassware and decorative items. Even high end fine estate jewellery is an effective form of recycling (yes, guilt-free jewellery buying, ladies)!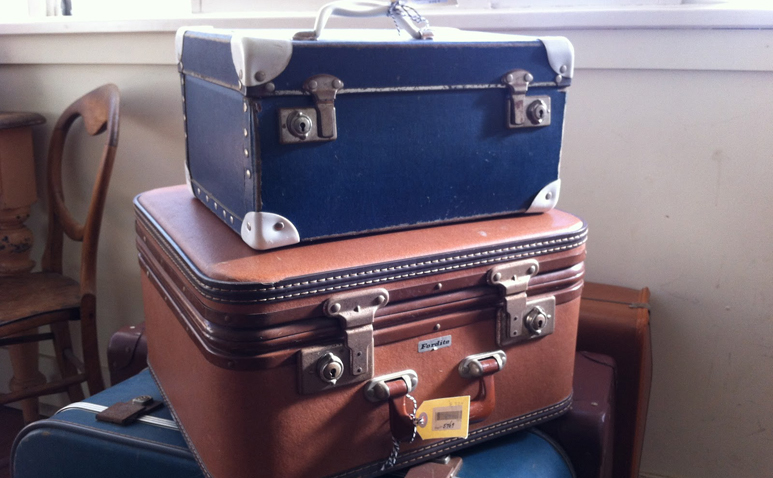 It goes without saying that they don't make them like they used to, if quality is an issue for you, but if affordability is something you keep a keen eye on then shopping vintage is a great way to bring these two factors together. Simply put: to buy new, high quality hand-made timber items that the Camp Hill Antique Centre restores is going to be prohibitively expensive - if you can even find such products. So why not spend a little less, without sacrificing on quality, and save the world while you're at it?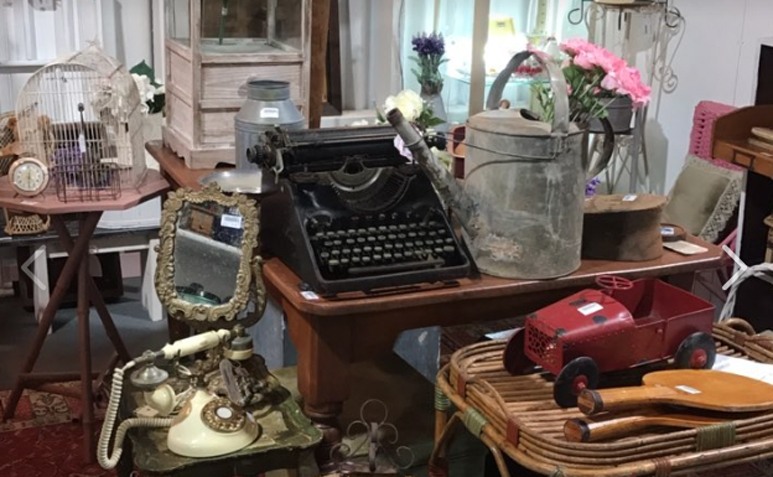 Be a part of the ecological solution and support a large community of like minded local committed recyclers, not faceless multinationals. Recycle, reuse, and restore with Camp Hill Antique Centre. You can save the world.